François Staub artist sculptor
Since his childhood, creativity is part of his universe, linocutting, modeling, painting, pyrography are techniques that he likes to practice. In college, he takes oil painting lessons. Later he will do internships with Joe Boheler of sculpture and artistic expression.
He practises his art in his artistic workshop in Sévery.
Technique: oil paintings on canvas
Technique: acrylic paint, blue klein pigment, real rust on wood panel.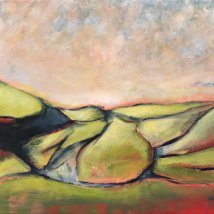 Technique: oil painting on canvas or sometimes on wooden panels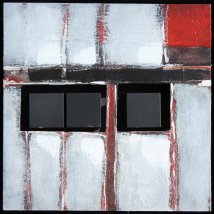 Technique: acrylic painting on black valchromat panels with cutting of the support for the integration of metal objects in 3 d
Technique: acrylic paint on photos printed on canvas and stretched on a wooden frame
Techniques: mainly on black valchromat panels, acrylic, pigments, fire, scraping and grinding, addition of metal parts.
Techniques: wood, metal, epoxy resin or any other material
Drypoint engraving
Etching
Watercolor enhanced with markers
Technique: felt pen, pencils, on moleskin notebook, drawings taken during various trips.